Wednesday, December 2 @ 5 – 6:15pm
FREE & OPEN TO THE PUBLIC
Online at Blackboard: bit.ly/uw-art-talk
Four of our graduate students earning their Masters degrees will present their interdisciplinary work to the public. Explore their body of art, three-years in the making through the development of a rigorous studio art practice under the supervision of a faculty guidance committee, learning to cultivate professional practices that facilitate a sustainable career in the arts.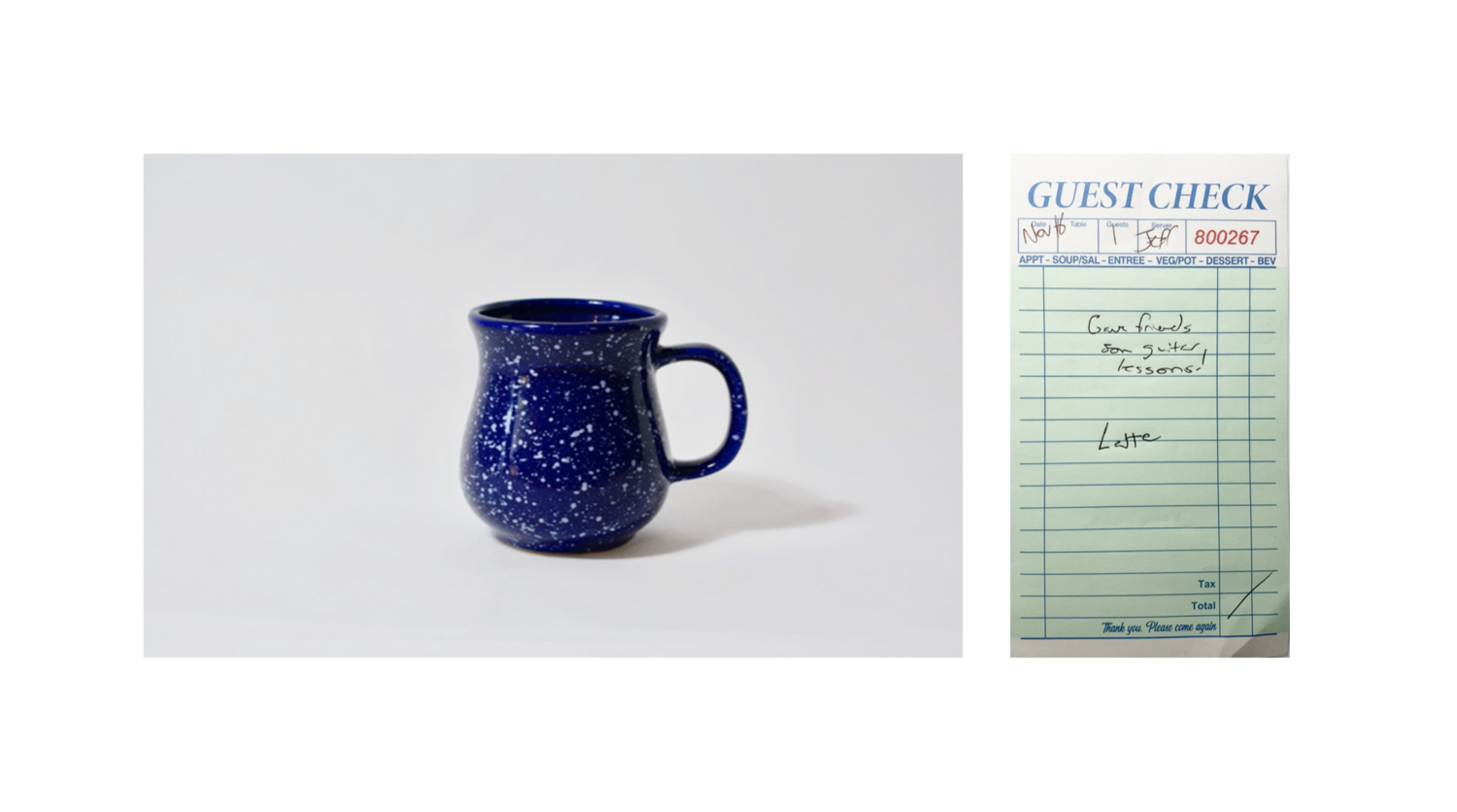 Jeff Chelf is a social practice artist currently enrolled as an MFA student at UW-Madison. Originally from the Michigan rust belt, their work explores the complexity of labor, social interaction and the built environment, informed by previous experiences ranging from wooden boat building to museum education.
Eva Gabriella Flynn is a Mexican-American artist primarily focused in painting. The narratives driving her work are shaped by the experiences, histories, and political policies of the US/Mexico border region. From Las Cruces, New Mexico, Flynn attended New Mexico State University and received a BFA in Studio Arts and a BA in Foreign Languages. She has exhibited nationally and internationally including at the Zhou B Art Center, Chicago, Illinois; SITE Santa Fe, Santa Fe, New Mexico; Museo del Ferrocaril, Santa Barbara, Chihuahua, Mexico; and Instituto de Lorenzo Medici, Florence, Italy. Flynn lives in Madison, Wisconsin where she in the process of completing the MFA program at the University of Wisconsin-Madison.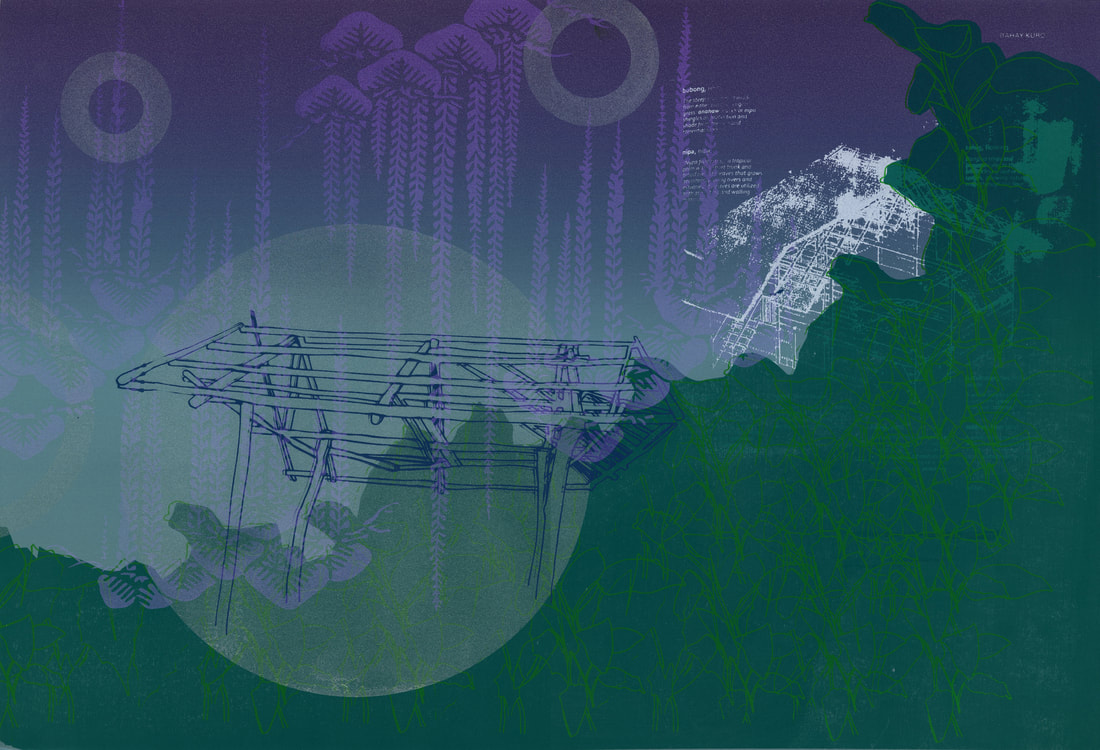 Maeve Leslie is a printmaking-based artist that expresses her upbringing as the child of an immigrant learning to navigate through America. Leslie's work expresses the concepts of erasure, belonging, and diaspora of her identity through printmaking and hand papermaking. Maeve is from Denver, Colorado where she received her Bachelors in Fine Art from the University of Denver in 2015. While there, she primarily studied sculpture and photography before finishing with a focus in printmaking. Leslie specialized in serigraphy, relief, intaglio, and letterpress processes. After graduation, she joined the artist run gallery space Pirate, worked with artists such as Gregg Deal, Fawn Atencio, and Toni Morris, and taught photography classes at the Bicentennial Arts Center. Leslie has shown at the Zhou B Arts Center in Chicago and The Vicki Myhren Gallery in Denver, Colorado, as well as at other venues in Washington D.C., Knoxville, Tennessee, and Madison, Wisconsin. Most recently, she completed a research trip to The Philippines to study the qualities and process of pineapple (piña) fiber from plant to woven textile or paper. Last summer, Leslie received a teaching Assistant Scholarship to assist Krista Franklin with her papermaking workshop Pulp Fictions: Developing Narratives Through Papermaking at the Haystack Mountain School of Craft. Leslie is currently preparing for her thesis show in April of 2021 and another show at the Overture Center for the Arts in Summer of 2021. Leslie currently resides in Madison, Wisconsin where she is a Master of Fine Arts Printmaking candidate at the University of Wisconsin-Madison and Graduate Teaching Assistant for Introduction to Art.
Mae Wilson is a cartoonist, artist, and storyteller from San Luis Obispo, California. She received her bachelor's degree in Art from the University of California, Santa Cruz, in 2014. In 2019, she was awarded a block grant from the University of Wisconsin-Madison and is expected to receive her MFA in 2021. Wilson currently lives in Madison, where she explores the ways in which we map our lives and experiences into stories, and how people are shaped by the places and people they encounter. Her characters are both villains and victims in the worlds they struggle through. She is the author of stories such as Dice Onaga, Pizza Delivery Girl, The Hacker Witches, and That Infernal Comedy.