ART EDUCATION / TEACHER LICENSURE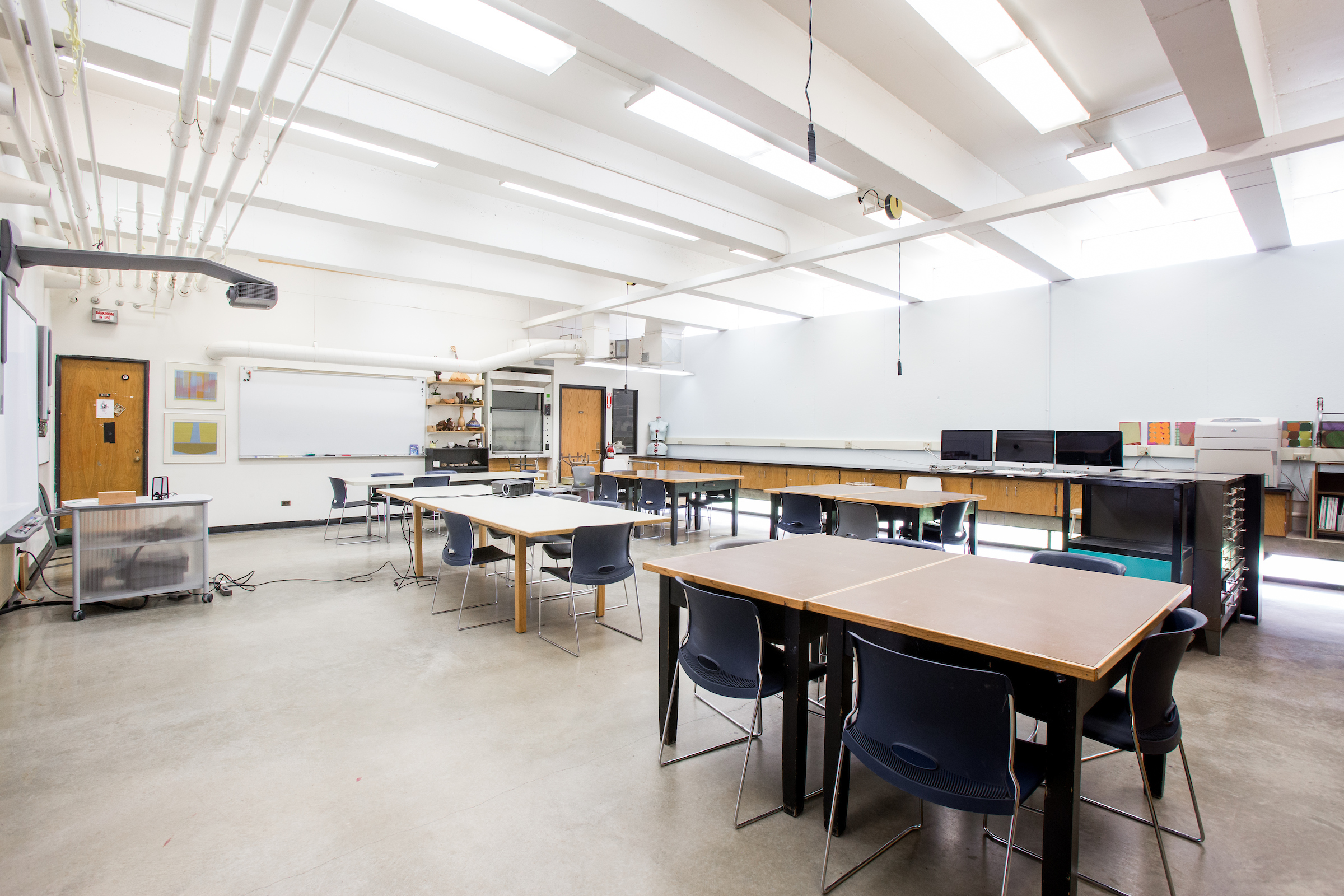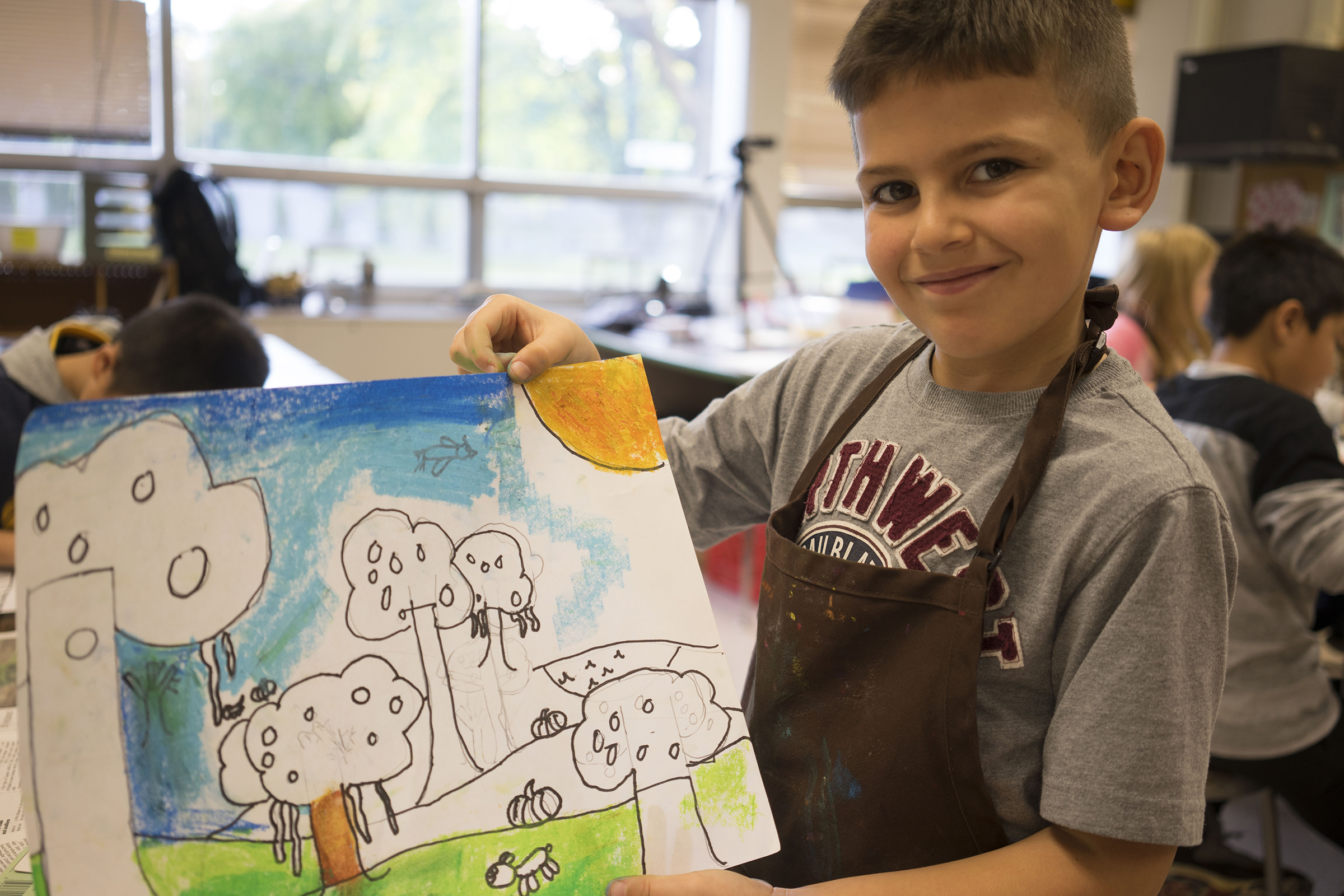 Courses
Art 338: Service Learning in Art
Art Ed 321: Introduction to Teaching Art
Art Ed 323: Foundations in Art Education
Art Ed 324: Methods in Art Education
Art Ed 327: Practicum in Art Education
Art Ed 423: Elementary Student Teaching in Art
Art Ed 424: Secondary Student Teaching in Art
Art Ed 425: Seminar in Art Education
Faculty
Dr. Mary Hoefferle
Dr. John Baldacchino
The Art Education Program at UW-Madison offers students opportunities to:
Discover their passion for working with people and teaching art in a hands-on, project-based, theory-infused learning environment.
Work directly with children and adolescents in school and community-based field placements in every semester of the program.
Earn a Bachelors of Science degree in four years, culminating in a career-ready K-12 Wisconsin teaching license in art education.
Study with world-renowned art and education faculty in a range of rigorous and engaging studio, art history, educational psychology, and curriculum and instruction courses.
Experience personalized attention, small class sizes and all the advantages of a Big Ten university such as the Distinguished Lecture Series, music and film festivals, extensive study abroad programs, Badger sports, Visiting Artists, the Arts Institute, the Chazen Art Museum and countless clubs and student organizations.
Connect with the city of Madison's vibrant arts community through a variety of art education-oriented jobs, internships, and volunteer opportunities.
To declare art education as your major, see this information and for more details about our program, consult the School of Education Guide.
​*Students who already have earned a bachelor's or master's degree in art, design, or related field and wish to obtain a K-12 art license to teach in public schools may apply to our certification-only program, which is tailored to the needs of individual candidates.