PRINTMAKING & PHOTOGRAPHY
A faculty of specialists offers instruction emphasizing in-depth technical knowledge and utilizing state-of-the-art print equipment in studios designed and outfitted for specific printing techniques. The program stresses skill and technical command with a major emphasis on the development of ideas and concepts.
Courses
Art 446: Artists' Books
Art 466: Papermaking: History, Elements and Techniques
Art 646: Art of the Printed Book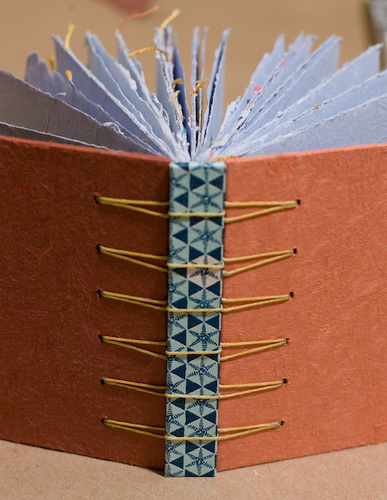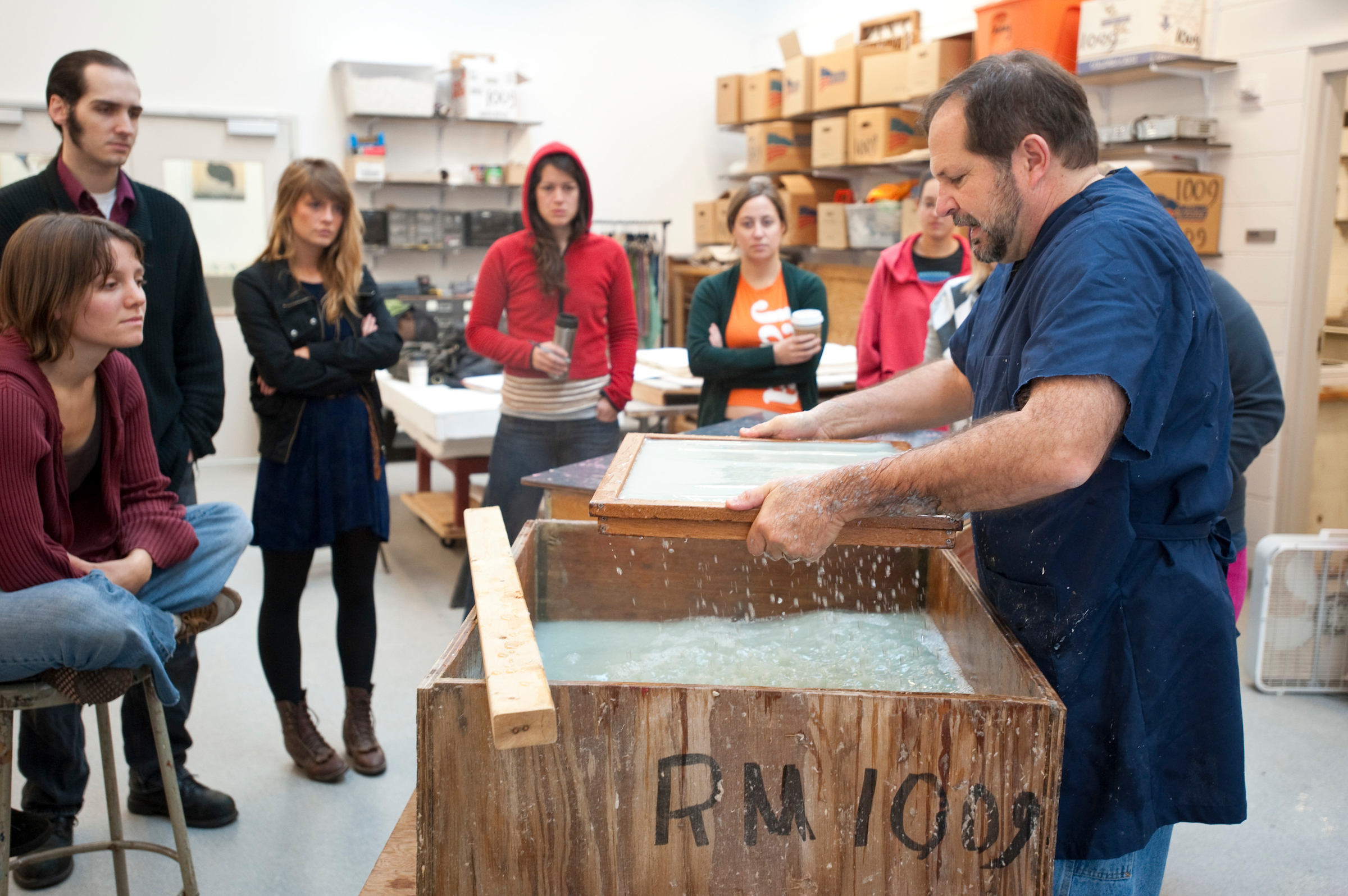 The program in papermaking is concerned with understanding the inherent qualities of the materials used in this medium, first, as applied to traditional sheet forming and, second, as they relate to contemporary concepts involving casting, pulp painting, and vacuum forming. Printmakers are encouraged to study the basic substructure that carries their images and to be sensitive to the subtle influences in the expressions found in handmade papers.
Courses
Art 466: Papermaking: History, Elements and Techniques
Etching/Intaglio
The etching/intaglio classes present a thorough grounding in traditional techniques, while encouraging experimentation and an orienting of the print in the center of current artmaking. There is an emphasis on sophisticated color printing and the incorporation of other non-traditional formats. The facilities include four etching presses and a state-of-the-art platemaker for photoetching.
Courses
Art 326: Etching
Art 526: Advanced Etching/Intaglio
Art 726/826: Graduate Etching/Intaglio
Faculty
Emily Arthur
Faisal Abdu'Allah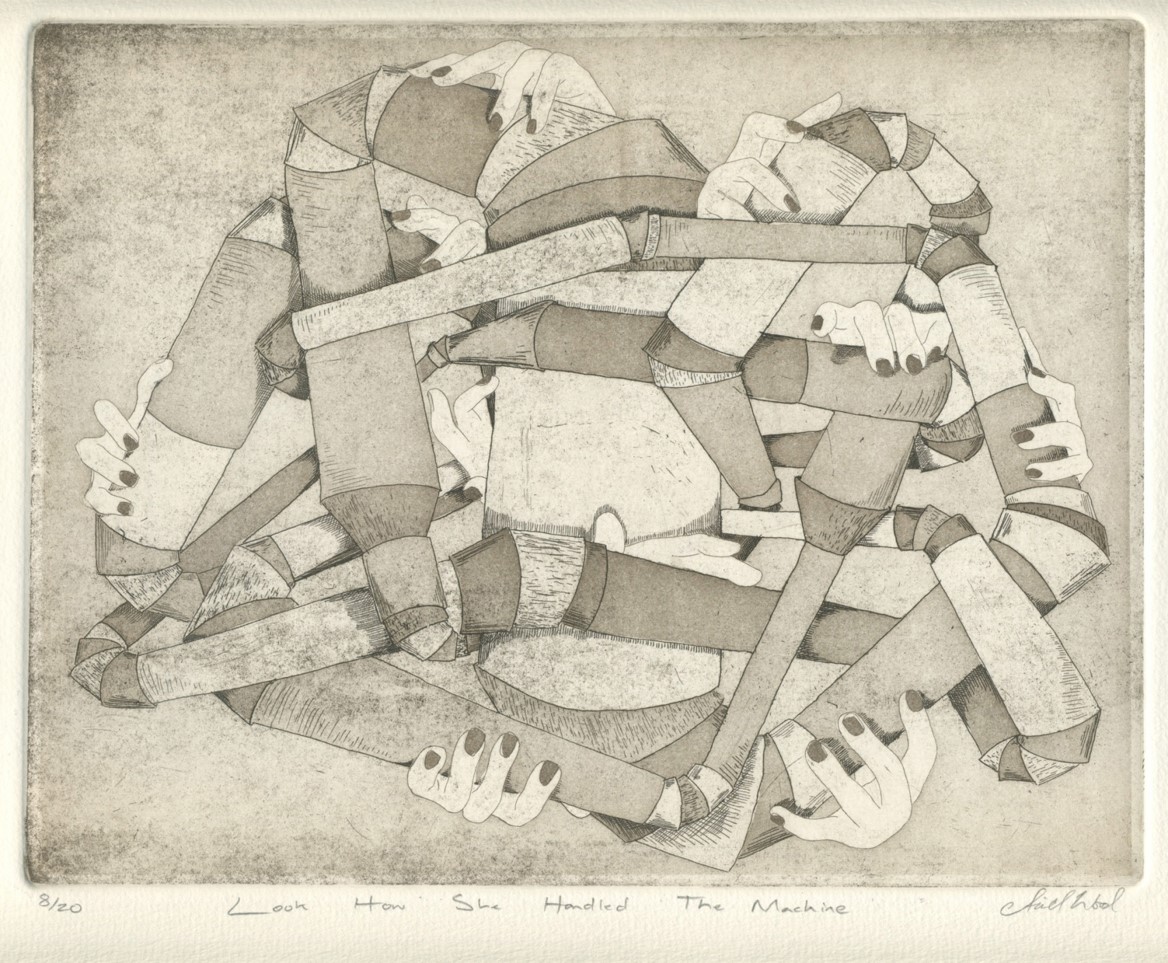 Lithography
The lithography classes are based on individual conceptual development as well as "hands on" course work geared towards craftsmanship and professionalism. All phases of lithography are stressed including direct, transfer, photo and computer generated imagery utilizing both stones and plates. The center of the program is a well-equipped workshop incorporating five presses, a large graining sink, and over 75 stones of varying sizes up to 30 by 40 inches.
Courses
Art 316: Lithography
Art 516: Advanced Lithography
Faculty
Emily Arthur
Faisal Abdu'Allah
Relief Printing
These courses offer instruction in woodcut, wood engraving, and linocut. Skill in the use of hand tools is stressed, as well as experimentation with power tools and the laser engraver. Besides its use as a powerfully expressive medium on its own, the relief print as it is used in typographic design and fine book production is also explored.
Courses
Art 306: Relief Printmaking
Art 506: Advanced Relief Printmaking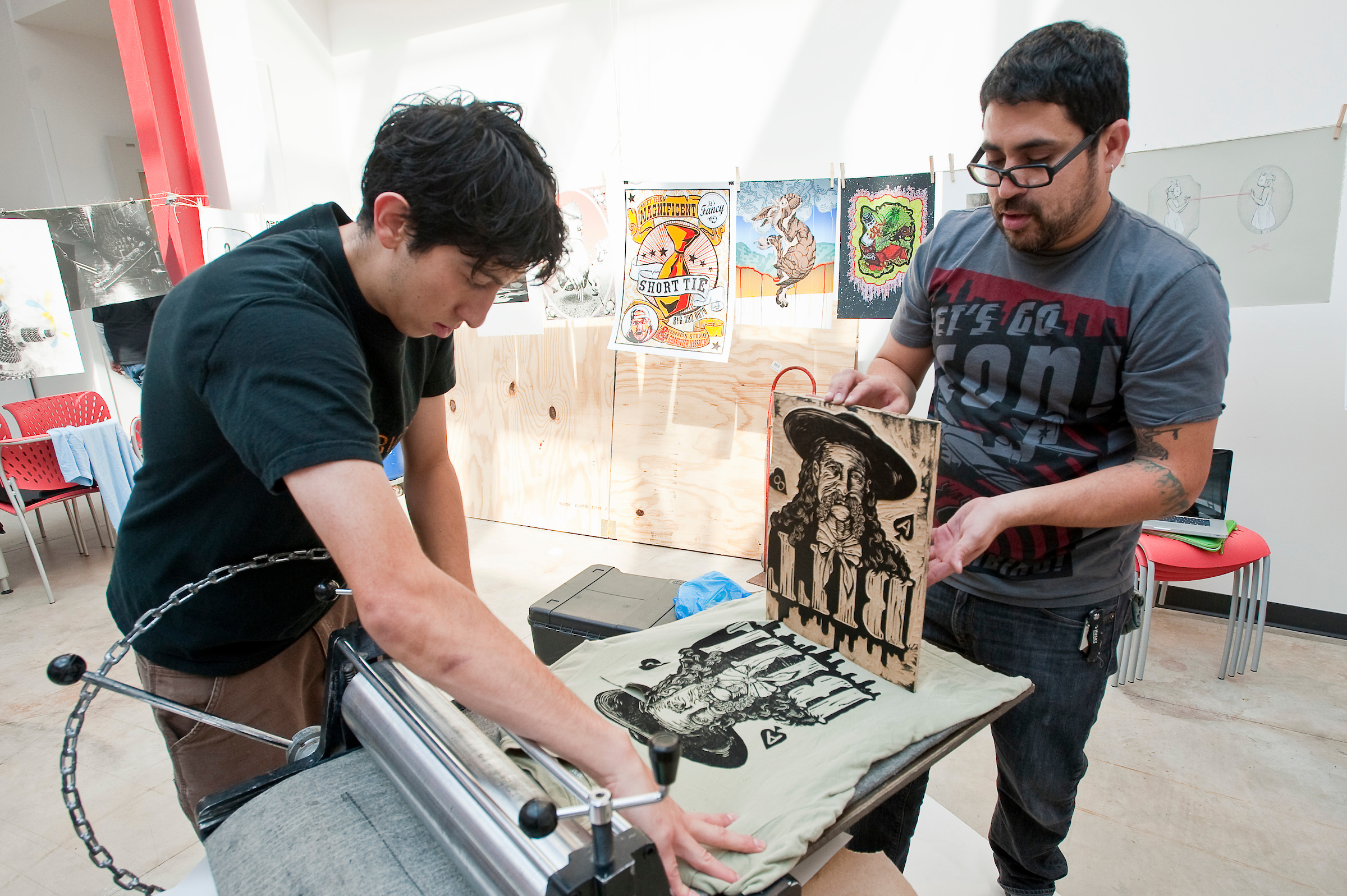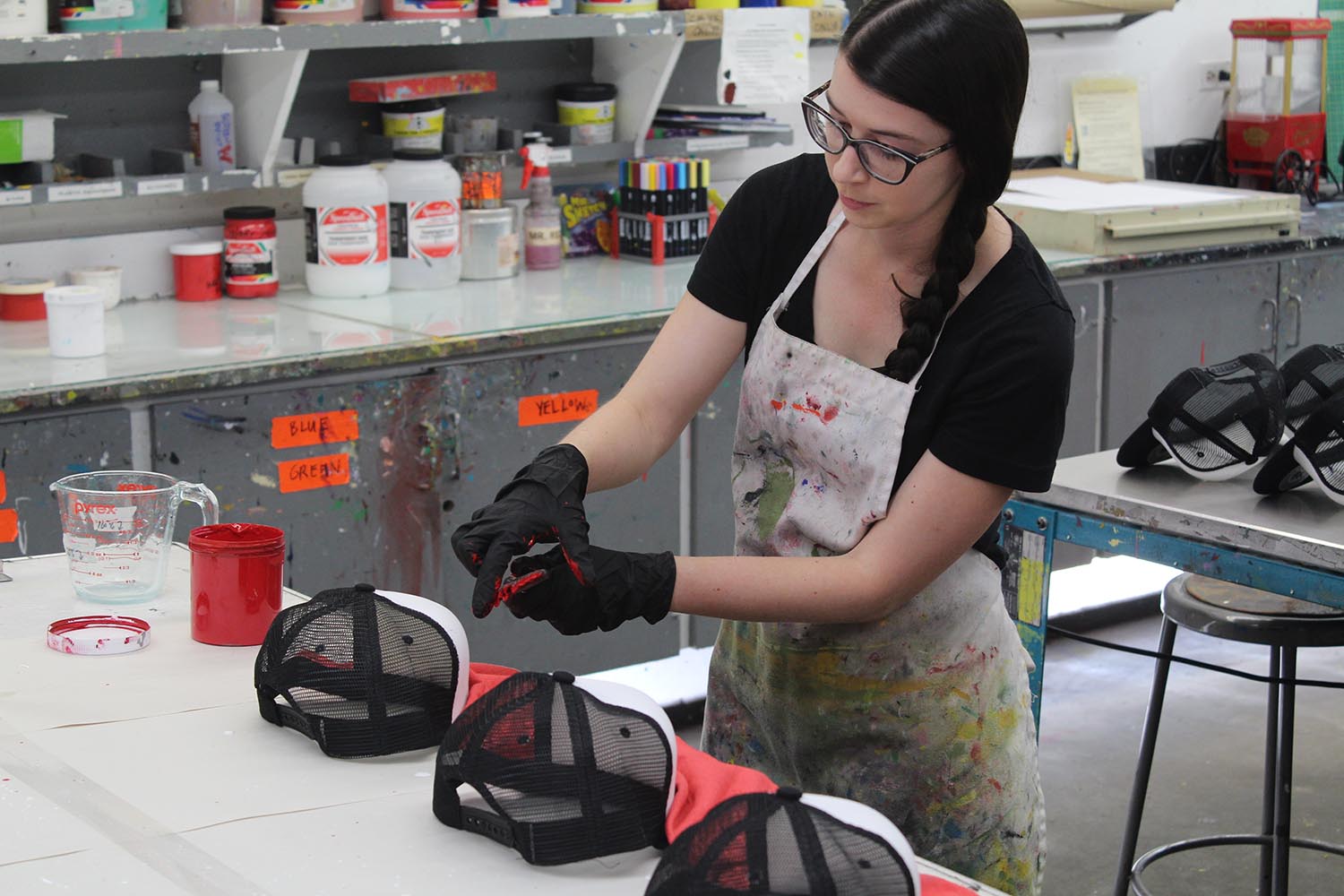 Serigraphy
Classes in serigraphy (screenprinting) explore various techniques used to develop stencils from basic hand drawn and cut paper designs, to advanced photo and digitigraphic processes. With a workshop linked directly to the digital printmaking studio, these courses emphasize the integration of traditional silkscreen methods, photo techniques, and current computer image processing with large format printing.
Courses
Art 336: Serigraphy
Art 536: Advanced Serigraphy
Faculty
John Hitchcock
Emily Arthur
Faisal Abdu'Allah
The photography labs include facilities for black-and-white photography, digital photography, alternative processes, with large scale black/white and digital printing. Photography classes, at the graduate level, have a high teacher to student ratio in order to promote an atmosphere of personal growth.
Courses
Art 176: Introduction to Digital Photography for Non-Art Majors
Art 376: Photography (Black and White Film/Darkroom)
Art 476: Intermediate Photography (Digital)
Art 576: Advanced Photography (All Types)