The Flamingos Are Coming
Flock together on October 20!
In 1979, students and other passersby were treated to the sight of 1,008 plastic pink flamingos placed on Bascom Hill by student government pranksters from the Pail and Shovel Party. Ever since, these lawn ornaments have become a beloved part of the UW.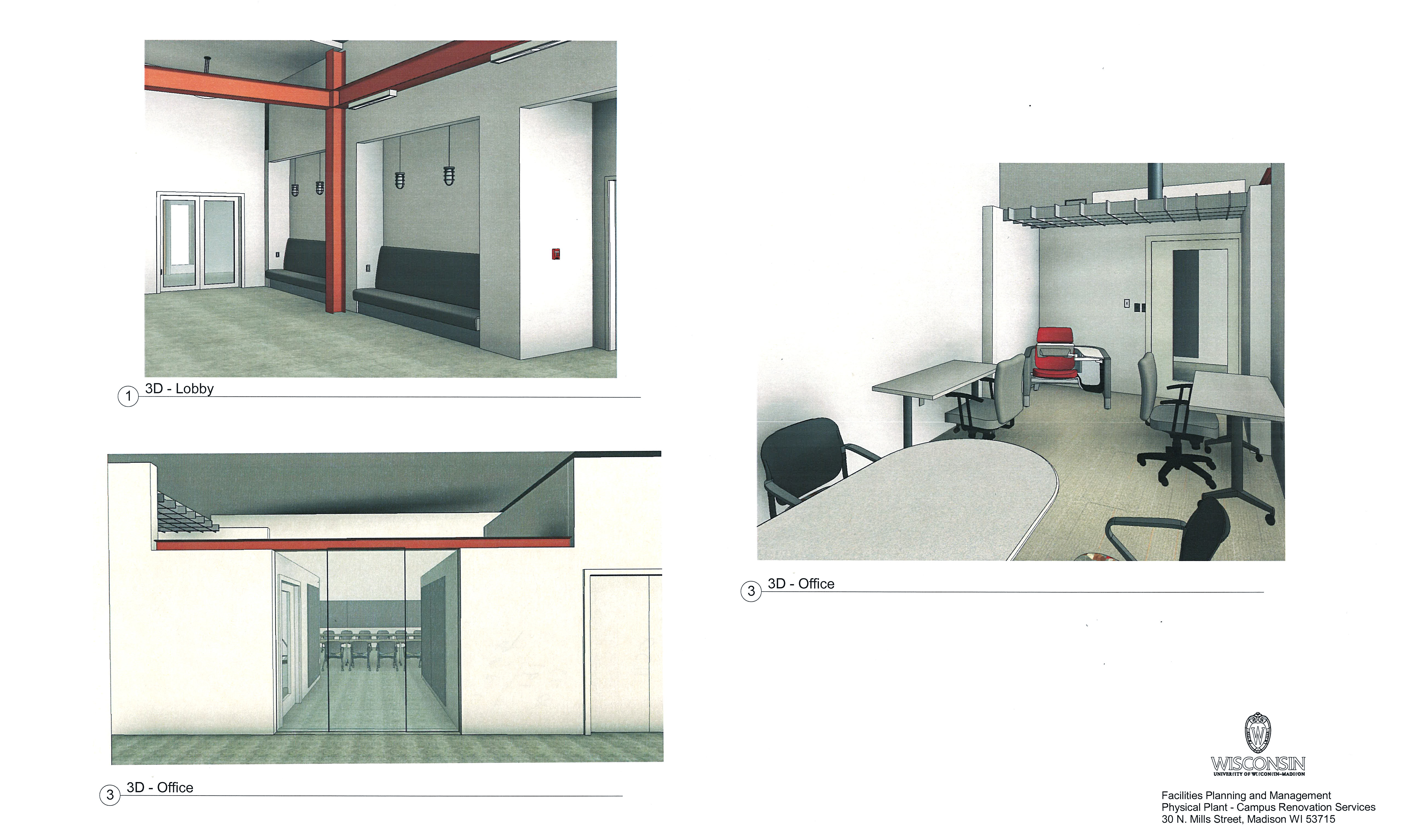 This Friday, October 20 through 5pm, help us contribute to and bring 1,008 flamingos back to Bascom Hill by supporting the Art Lofts Building Fund. This remodel will help us better serve our students, our teaching mission, recruiting, and more; it will significantly impact our public face and each interaction we have with prospective students, their families, supporters, and the public at large. In this process, we are refreshing and remodeling our gallery and entryway, including signage and waiting areas, as well as creating over 1000-square feet of flexible space to be used for teaching, meetings, advising and more. When it is finished we will really have something special to share with the world—a fresh new entry and refurbished gallery, meeting spaces, and flexible teaching space.
When you say yes to Fill the Hill, you're saying yes to UW students and the future of your university.