The University of Wisconsin-Madison occupies ancestral Ho-Chunk land, called Teejop (day-JOPE) since time immemorial. In an 1832 treaty, the Ho-Chunk were forced to cede this territory. Decades of ethnic cleansing followed when both the federal and state government repeatedly, but unsuccessfully, sought to forcibly remove the Ho-Chunk from Wisconsin.
This history of colonization informs our shared future of collaboration and innovation. We respect the inherent sovereignty of the Ho-Chunk Nation, along with the eleven other First Nations of Wisconsin.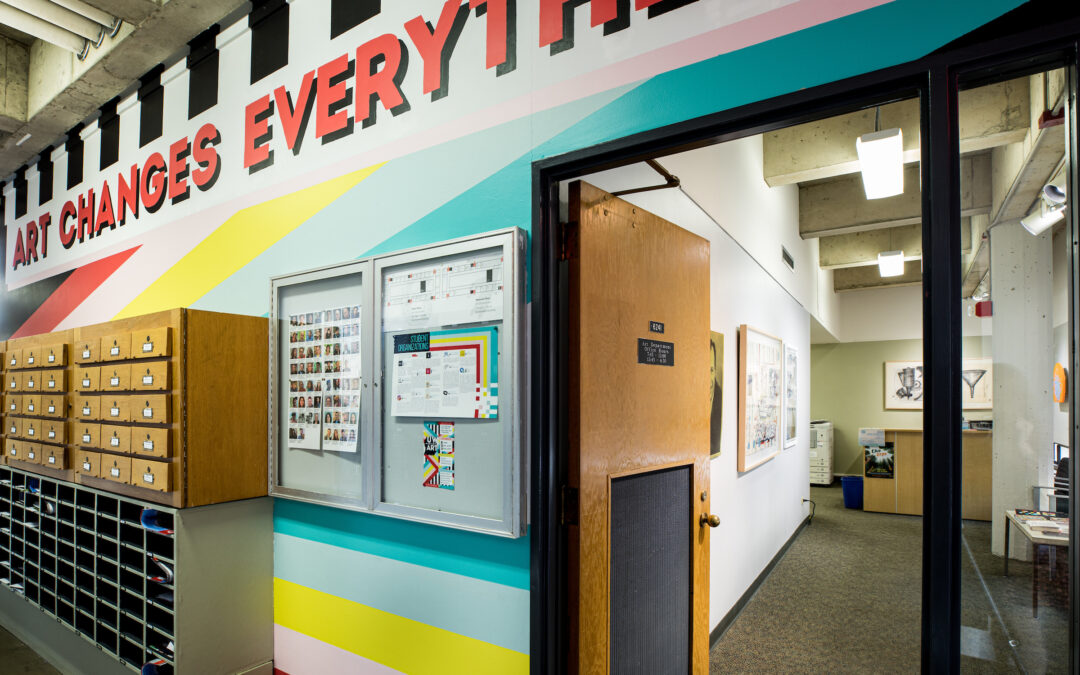 For immediate release: November 18, 2021
The Art Department in the School of Education at the University of Wisconsin-Madison is searching for a dynamic, detail oriented, highly organized individual to join their administrative team as Academic Program Manager for departmental undergraduate advising and programming. The UW-Madison Art Department is a national leader in the cultivation and production of creative expression and the visual arts. Our undergraduate and graduate degree programs set the practical, critical-thinking and collaborative foundation for students to excel in any area of artistic focus: painting, printmaking, graphic design, sculpture, ceramics, metalsmithing, glass, furniture-making, papermaking, photography, digital media, video, performance and more.
The Academic Program Manager position provides full departmental advising resources and services, provides information about educational options and academic requirements, and communicates directly with students regarding all aspects of the advising process. Coordinates undergraduate advising and assists with outreach staff activities. Coordinates undergraduate degree programs and/or certificates, high impact practice programming and events, and curriculum development and implementation. Serves as the departmental curricular representative and as the liaison to internal and external stakeholder groups to identify and maintain academic program-related partnerships. Identifies, proposes, and implements new or revised unit operational policies and procedures to comply with regulations, institutional policies, and academic program objectives. Evaluates existing academic program strategy and makes recommendations to unit leadership for program enhancement.
Applications open until December 8, 2021, 11:55pm.
As the restrictions surrounding...
Visiting Artist & Art Faculty Colloquium
Did you know?
The UW-Madison Art Department is:
#1 in Printmaking
Ranked among the top 15 Fine Arts MFA programs
Founded the 1st collegiate Glass program in the U.S.
1 of only 5 universities in the nation with a Neon program
Ranking Source: U.S. News & World Report
---
The University of Wisconsin-Madison ART DEPARTMENT is committed to teaching art in the context of a major research university and a vibrant intellectual community. Offering the following degrees: B.S., B.F.A., M.A., & M.F.A. in Studio Art, B.S. in Art Education, Certificate in Art Studio, and Certificate in Graphic Design.
Take a 720° virtual tour of the Art Department