FINANCIAL AID & SCHOLARSHIPS
Scholarships for Current Art Majors
Current undergraduate art majors (BS-Art, BFA, Pre-Art Ed and BS-Art Ed) may apply for Art Department scholarships.
The 2022-2023 Scholarship Submission is not yet open.
Scholarships for Incoming Art Freshmen & Transfers
Admitted art freshman and transfer students are automatically considered for Incoming Art Major Scholarships if they have:
Indicated Art or Pre-Art Education on their main application
Submitted a portfolio to Slideroom by February 1st.
Scholarship recipients must declare either BS-Art or Pre-Art Education during Student Orientation and Registration (SOAR) and participate in the Contemporary Art and Artists First Year Interest Group (Art FIG) in their first year.
Transferring art students who've already completed their art foundations courses are not required to participate in the Art FIG, but must declare an undergraduate art major during Transfer SOAR.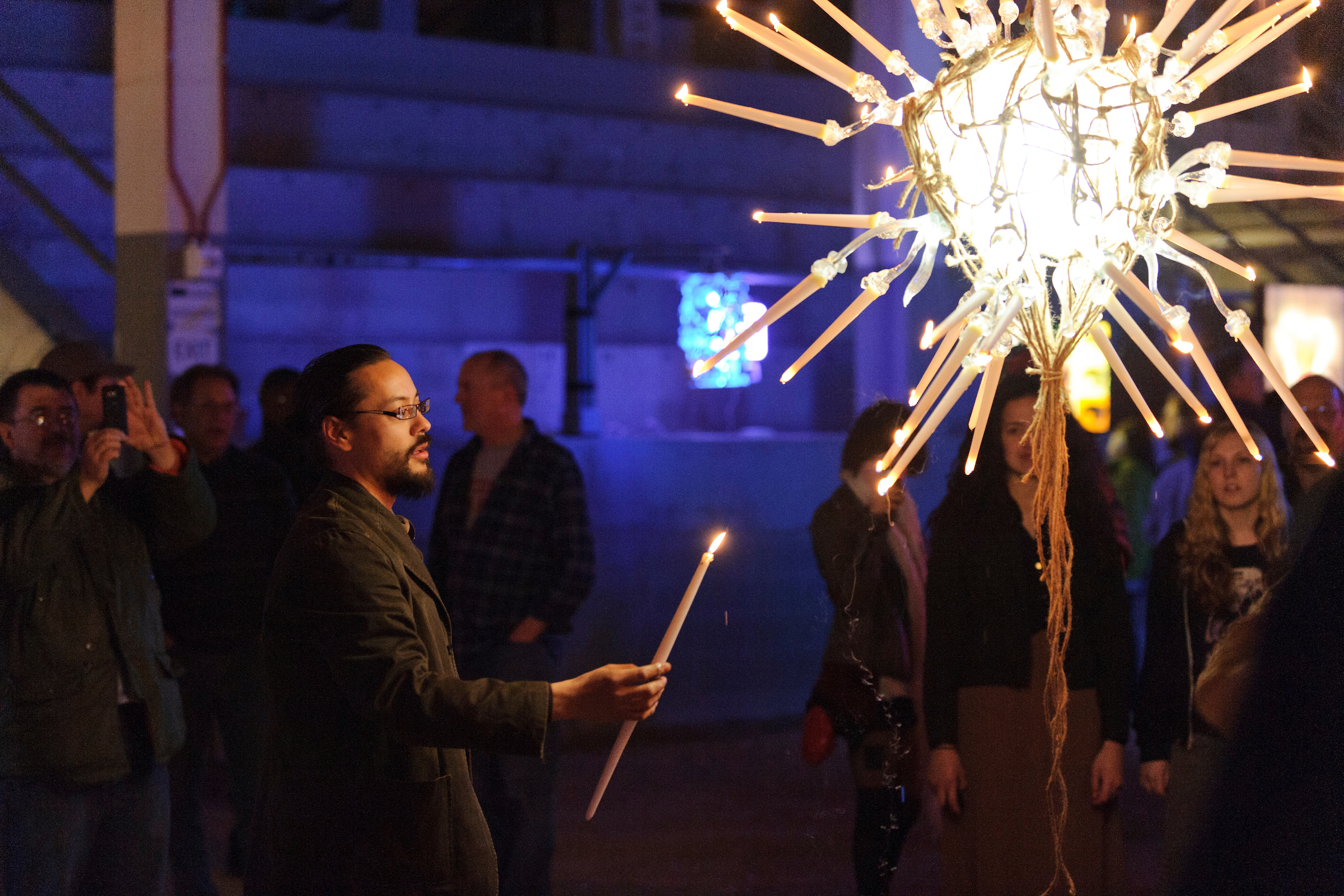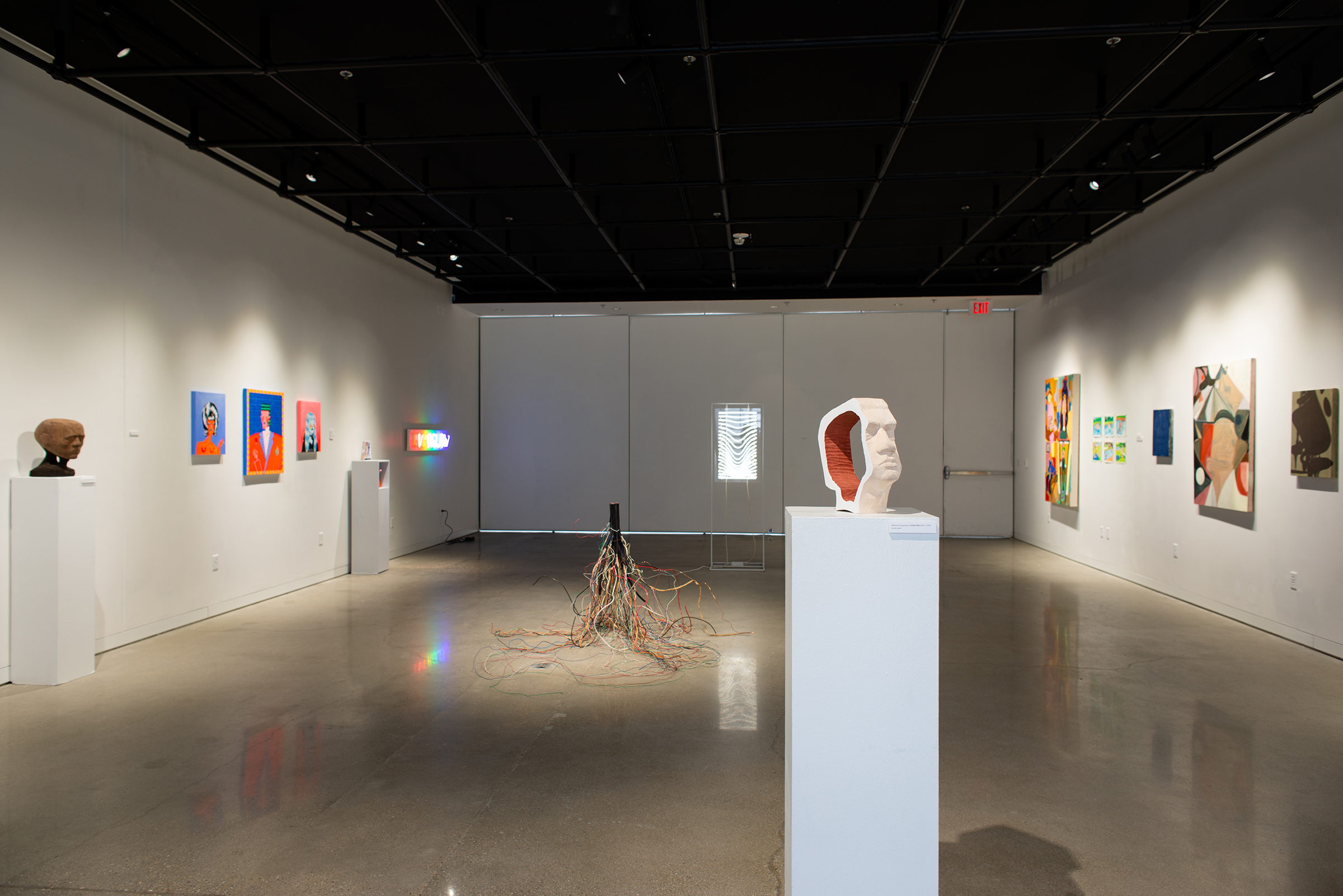 Art Department Awards are made possible through these generous Scholarships
Art Board of Visitors Scholarship
Art Department Faculty and Staff Scholarship
Meika A. Alberici Memorial Scholarship Fund
Marie Thorsen Austin Scholarship
Melvin F. and Beverly A. Butor Scholarship
Carrie Jones Cady Scholarship
George Joseph Cramer Scholarship
Elsie Iwen Ebling Scholarship
Kenneth Eichenbaum Memorial Scholarship
Phil Hamilton Graphic Design Scholarship
Catherine Esther Hokin Memorial Scholarship
Kenneth D. Brown and Robert G. Kaentje Scholarship
Truman Lowe Scholarship
Margaret J. Martens Scholarship
Ethel J. Odegard Scholarship
Laurie Regan Art Scholarship
Lois G. Roberts Scholarship
Elizabeth Sewell Scholarship
Catherine V. and Virginia E. Tenuta Scholarship