September 24 – October 15
Closing Reception: Friday, October 15 @ 5 – 8pm
Location: Art Lofts, 111 N Frances St, Madison, WI
Artists: Yoshinori Asai, Noël Ash, Autumn Brown, Anwar Floyd-Pruitt, Abrahm Guthrie-Potter, Max Hautala, Kyle Herrera, Derek Hibbs, Maryam Ladoni, Ashley Lusietto, Kel Mur, Guzzo Pinc, Lucas Pointon, Solarpunk Surf Club, Cate Richards, Jodi Robertson, Pranav Sood, and Kayla Story
Homecoming reunites the MFA Class of 2020 over a year after their time at UW was cut short. The artists have gone on to make the most of their first year out of the program despite the circumstances and are returning now to celebrate. The exhibition brings together video, painting, photography, sculpture, and more into one space.
Deadline: November 1 The...
Visiting Artist & Art Faculty Colloquium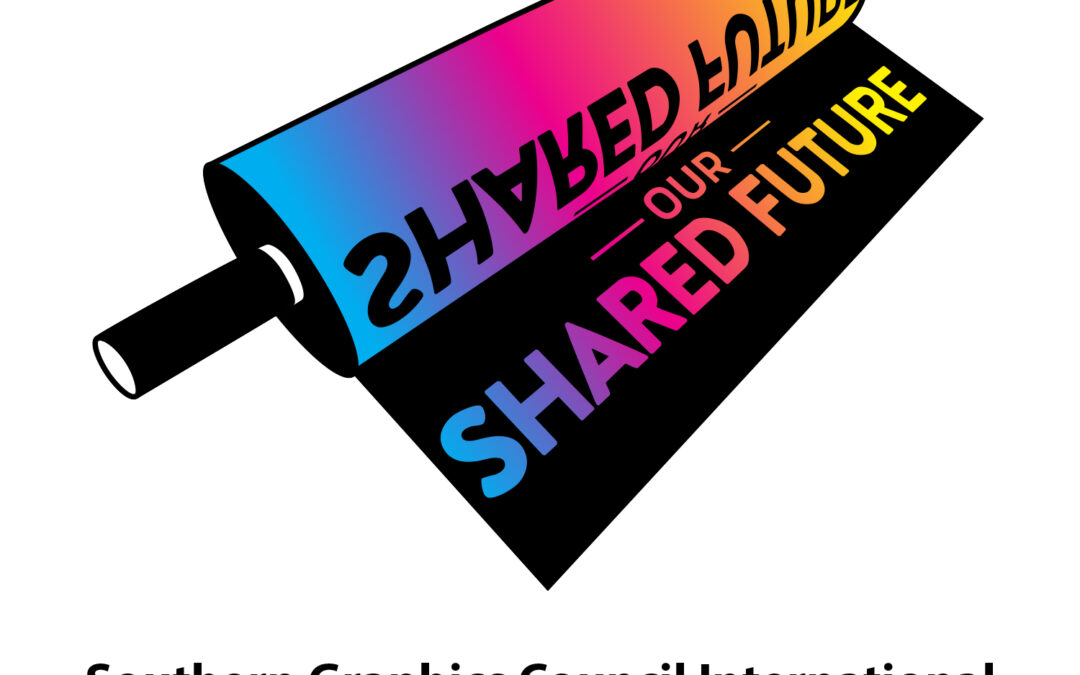 Deadline: November 1 The University of Wisconsin-Madison Printmaking Area of the Art Department invites UW-Madison alumni to submit printmaking artworks to be considered for Spring 2022 alumni exhibitions at the UW-Madison Union Art Galleries during the Southern...
Did you know?
The UW-Madison Art Department is:
#1 in Printmaking
Ranked among the top 15 Fine Arts MFA programs
Founded the 1st collegiate Glass program in the U.S.
1 of only 5 universities in the nation with a Neon program
Ranking Source: U.S. News & World Report
---
The University of Wisconsin-Madison ART DEPARTMENT is committed to teaching art in the context of a major research university and a vibrant intellectual community. Offering the following degrees: B.S., B.F.A., M.A., & M.F.A. in Studio Art, B.S. in Art Education, Certificate in Art Studio, and Certificate in Graphic Design.
Take a 720° virtual tour of the Art Department