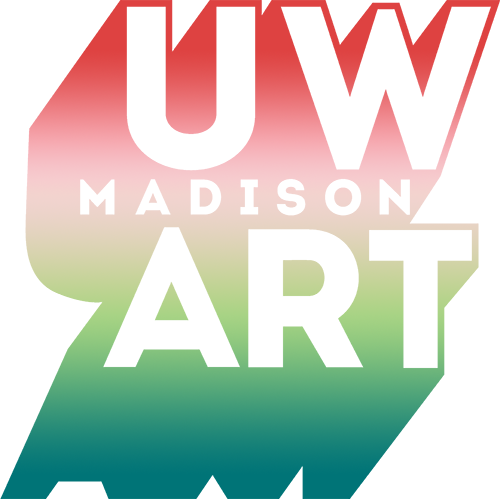 Attention all BS-Art, BFA-Art, Pre-Art Education or BS-Art Education University of Wisconsin-Madison art students!
The 2019-2020 UW-Madison Art Department undergraduate scholarships are now open to Art Majors, apply by March 29.
The new Burish Undergraduate Fellowship: Museum Education Internship at Chazen Museum of Art is also available with 2 positions open for 2019-2020. Apply by March 15!
March 9 - April 25 Locations: Art Lofts Gallery, 111 N Frances St Gallery 7, Humanities Building 7th Floor, 455 N Park St Announcing the new 2019 UW Art Masters of Fine Arts Thesis Exhibition season at the Art Lofts Gallery and Humanities Building Gallery 7 at the...
Did you know?
The UW-Madison Art Department is nationally ranked:
#1 Printmaking

#15 Overall Fine Arts Program
Source: U.S. News & World Report
---
The University of Wisconsin-Madison ART DEPARTMENT is committed to teaching art in the context of a major research university and a vibrant intellectual community. Offering the following degrees: B.S., B.F.A., M.A., & M.F.A. in Studio Art, B.S. in Art Education, and Certificate in Studio Art.
Take a 720° virtual tour of the Art Department